Food For the Soul Pantry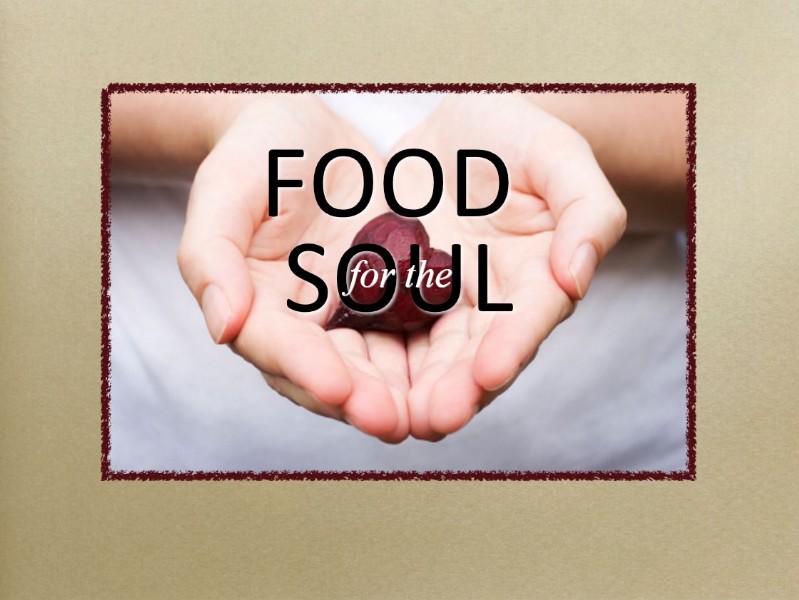 Food for the Soul is a community-based outreach to our neighbors. Through donations, we give food and other necessary items to those in need. If you would like to donate please, stop by the front lobby at MVC and pick up a shopping bag. On it, you will find items that are needed to keep our pantry stocked with items that are needed.
If you are in need of assistance, you are welcome to stop by during office hours (Monday - Friday / 9 am - 2 pm).
For more information see the MVC Office.