Encouragers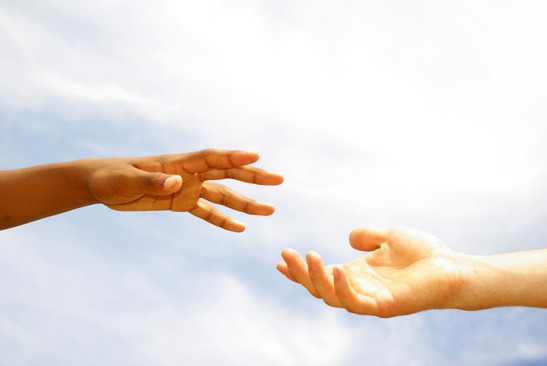 An encourager is an individual who has been trained to sit down with you one-on-one for 3 sessions. During these sessions, the encourager will listen to your story, encourage you with truth and then help you to determine some next healthy steps.
We believe there is a sacredness to everyone's story, that spirit directed truth brings hope, and we also believe that life change happens in the context of our fellowship.
If you need a safe person to talk to, meeting with an encourager is a great place to start.
If you would like more information or if you would like to set up an appointment to meet with an encourager, please email:
encouragers@mariettavineyardchurch.org